We invite you and your girlfriends on a 10 kilometres run in the heart of South Jakarta because we know that running is much more fun together! We promise it will be the best kind of picnic, so run your heart out and let's have fun, shall we?
Today is not about the fittest or strongest.
Today is about showing up and getting started.
We can be mothers, grandmothers, wives, daughters, or sisters, but let's leave it at the door.
Just rise up
and let's get moving!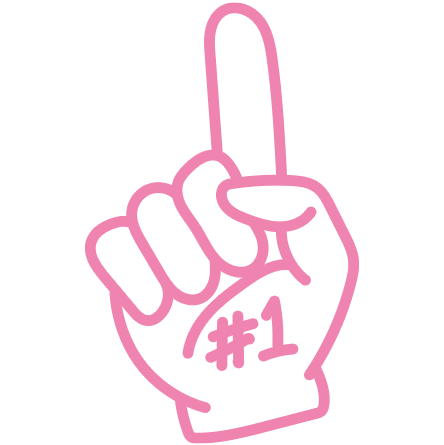 #1 Supporter
At Women's 10K, we believe that women you meet and run with will cheer for you. Won't that be a beautiful world?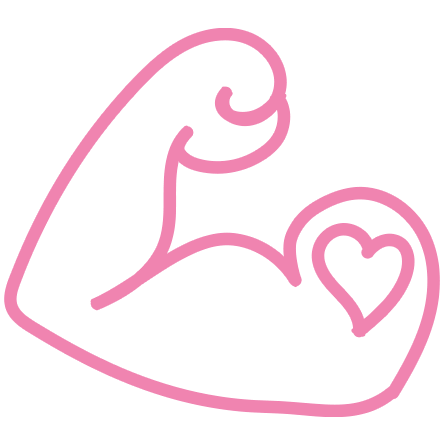 Get Better
Never ran a 10K? Same with some of us. The good news is we believe we do get better when we set our mind and do the work together.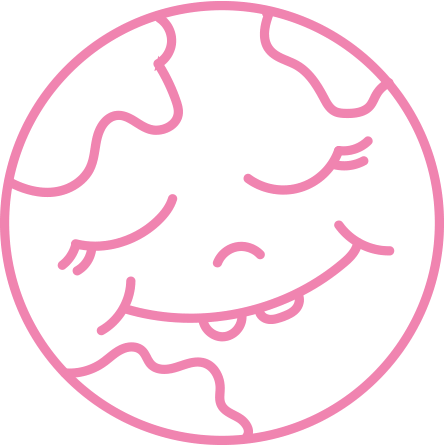 Less Waste
We know events produce so much waste and it makes us super sad. That's why we are finding ways to make you and the planet healthier at the same time.
10K
IDR 299.000
Registration will be closed on
29 February 2020 – 11.59 PM (GMT+7)
Winner Ring
Finisher Necklace
Running Jersey
Race Kit
Atelier Pedra Gold Ring
Cash IDR 3.000.000
Garmin Smart Watch
Emina Cosmetics Hampers
Sido Muncul Hampers
Izipizi Sunglasses
Sana Studio Vouchers
Style Theory 2 Months Subscription Vouchers
Atelier Pedra Silver Ring
Cash IDR 1.500.000
Garmin Smart Watch
Emina Cosmetics Hampers
Sido Muncul Hampers
Izipizi Sunglasses
Sana Studio Vouchers
Style Theory 2 Months Subscription Vouchers
Atelier Pedra Bronze Ring
Cash IDR 750.000
Garmin Smart Watch
Emina Cosmetics Hampers
Sido Muncul Hampers
Izipizi Sunglasses
Sana Studio Vouchers
Style Theory 2 Months Subscription Vouchers
Garmin Smart Watch
Emina Cosmetics Hampers
Sido Muncul Hampers
Style Theory 2 Months Subscription Vouchers